Low-maintenance, weather-resistant Cladding
UPVC Shiplap Cladding
Plastic cladding can enhance and refresh the appearance of your home. It provides an attractive, low-maintenance and weather-resistant solution for replacing rotten timber cladding, concealing problem areas of brickwork or adding an interesting new feature to your property.
With the choice of smooth white or foiled finishes to match our windows and doors in Golden Oak, Rosewood and Anthracite Grey, you can create a truly unique appearance, whether you want a rustic timber-effect or a crisp contemporary white finish.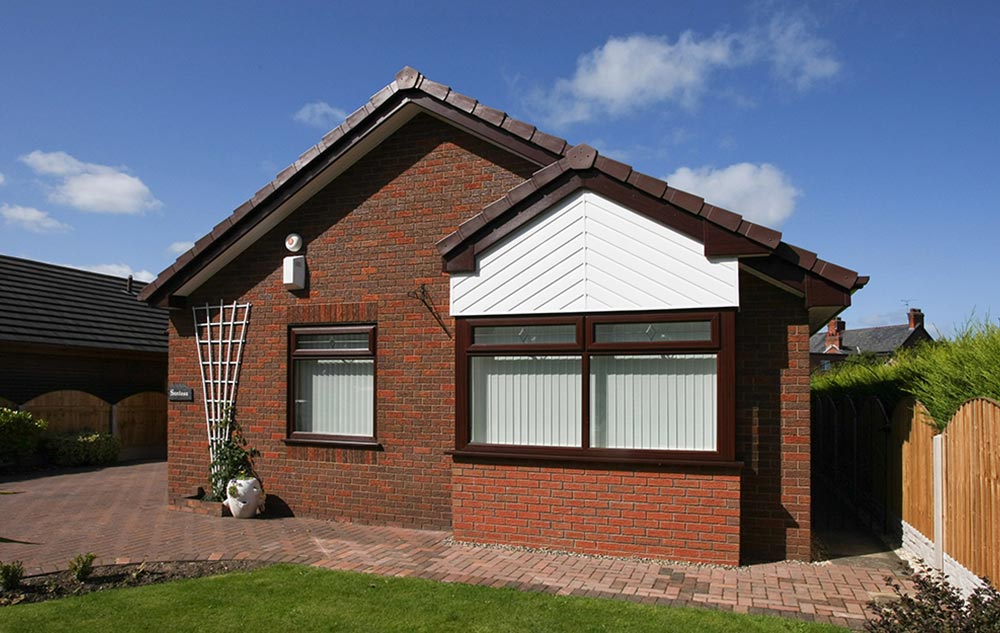 Coastline® Lightweight Plastic Cladding
Coastline® is an innovative composite cladding system that lifts the appearance of any property. It's made from a unique new composite material that means it's incredibly resilient, yet amazingly light. What's really revolutionary though is that Coastline® has minimal contraction or expansion, whatever the weather conditions.
This new range of composite cladding is available in six through colours with a realistic moulded grain; Anthracite Grey, Pigeon Blue, Moondust Grey, Taupe, Soft Green and Oyster, all designed to emulate the texture of painted wood.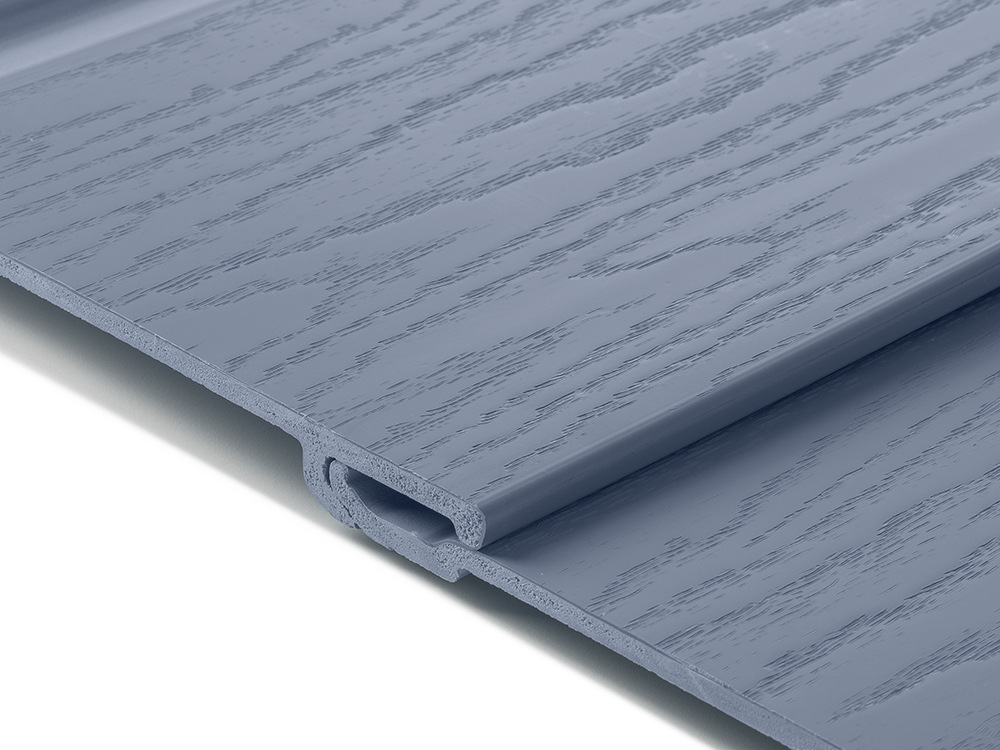 Hardie® Plank Fibre Cement Cladding
Hardie® Plank cladding creates a classic finish for any home with a high-quality finish. While real wood regularly needs to be sanded down and re-painted, Hardie® Plank is much easier to maintain while giving you the same rustic look we love about wood.
Fibre cement is long lasting and uncomplicated: thanks to its low maintenance ColourPlus™ technology, your façade will be durable for years to come.
Whether you want to style your planks in horizontal lap, vertical hit and miss or an open joint style. Not to mention picking your favourite from the 21 different colours – so you can beautify your home the way you like it (please ask our Sales Consultant to see physical samples).